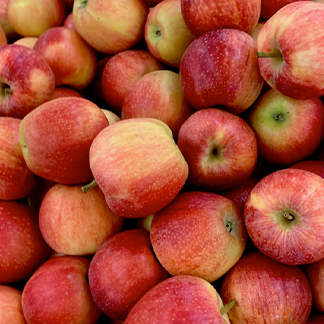 Over 30 varieties; antique, modern and traditional New England varieties.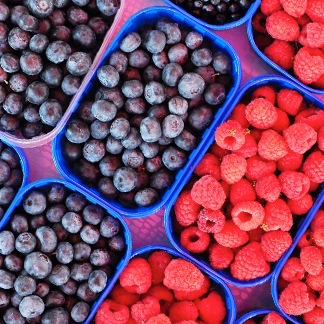 Raspberries & Blueberries for PYO in the summer months.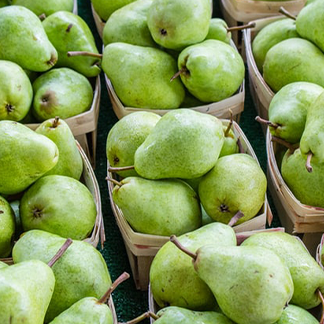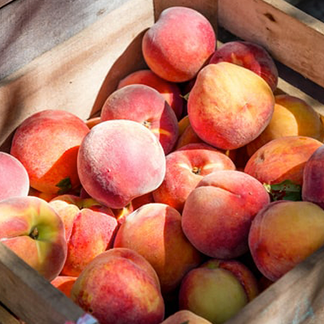 Seven varieties and two of nectarines. 
Here's a selection of fruit available by season.  Dates may vary due to the particular growing season.
Not all fruit or varieties we grow are PYO.
Click here for current information..
BERRIES
Raspberries Blueberries
APPLES
Yellow Transparent
Ginger Gold
Gravenstein
PEACHES
Desiree Starfire Ernie's Choice Sugar Giant Red Haven Gloria Encore Nectarines Silver Gem
APPLES
Gala Honeycrisp Paula Red Macintosh Cortland Cox Orange Pippin Macoun
GRAPES
Somerset Grapes
Concord Grapes
Note: We grow 9 different pear varieties.  Our peaches go to farmer's markets and to our CSA partners, so they are not always available at the farm.
APPLES
Spencer
Golden Delicious
Mutsu
Rhode Island Greening
Northern Spy
Ida Red
Suncrisp
Spigold
Pink Lady
Newtown Pippin
Golden Russet